Production

Thanks to our wide design portfolio, we design and manufacture various types of balancing machines for projects where a new design may be required, including the sector structure.


R & D

We were among the first five hundred companies with R&D centers in Turkey. We are the first and only company in the sector to have an R & D department approved by the Ministry of Science, Industry and Technology.


Exports

We export to 55 countries around the world. With our ever-growing structure, we organize regular customer visits, fairs and events.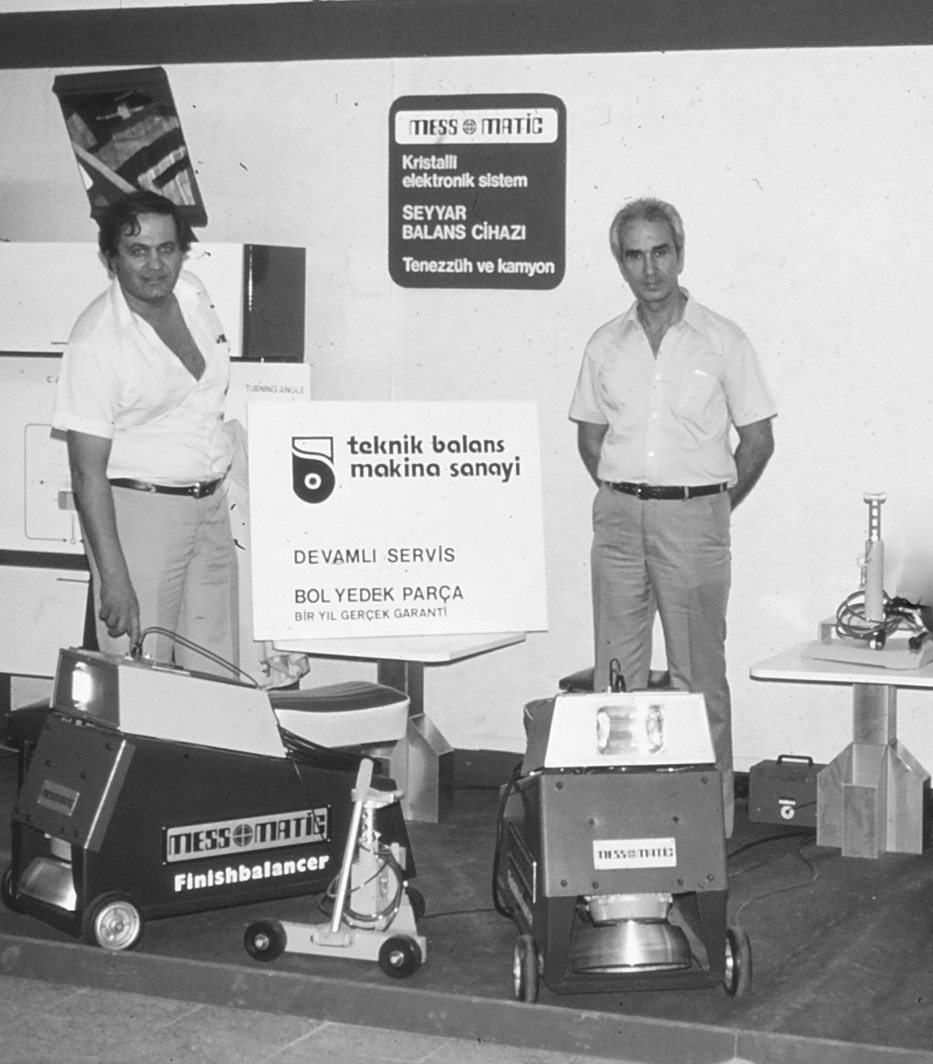 HISTORY
Messmatic is more than a brand; the art of technology,
where art turns into trust.
It was founded in 1978 by Rüşdü Haskök and Raşit Konuk in a 80 m2 workshop in İzmir Bornova 2 industrial site to produce industrial and automotive balancing machines. In 1979, Messomatic brand image studies started. Trademark registration was obtained in 1980.
Industrial balancing machine production started in 1990. In 2000, the first fully automatic industrial balancing machine was built.
TÜBİTAK approved R&D center was established. 12 of 14 applications were accepted in TÜBİTAK TEYDEB projects. State support was received in these 12 projects. Technical Balans A.Ş. is one of the 50 companies with the highest acceptance rate in TÜBİTAK.