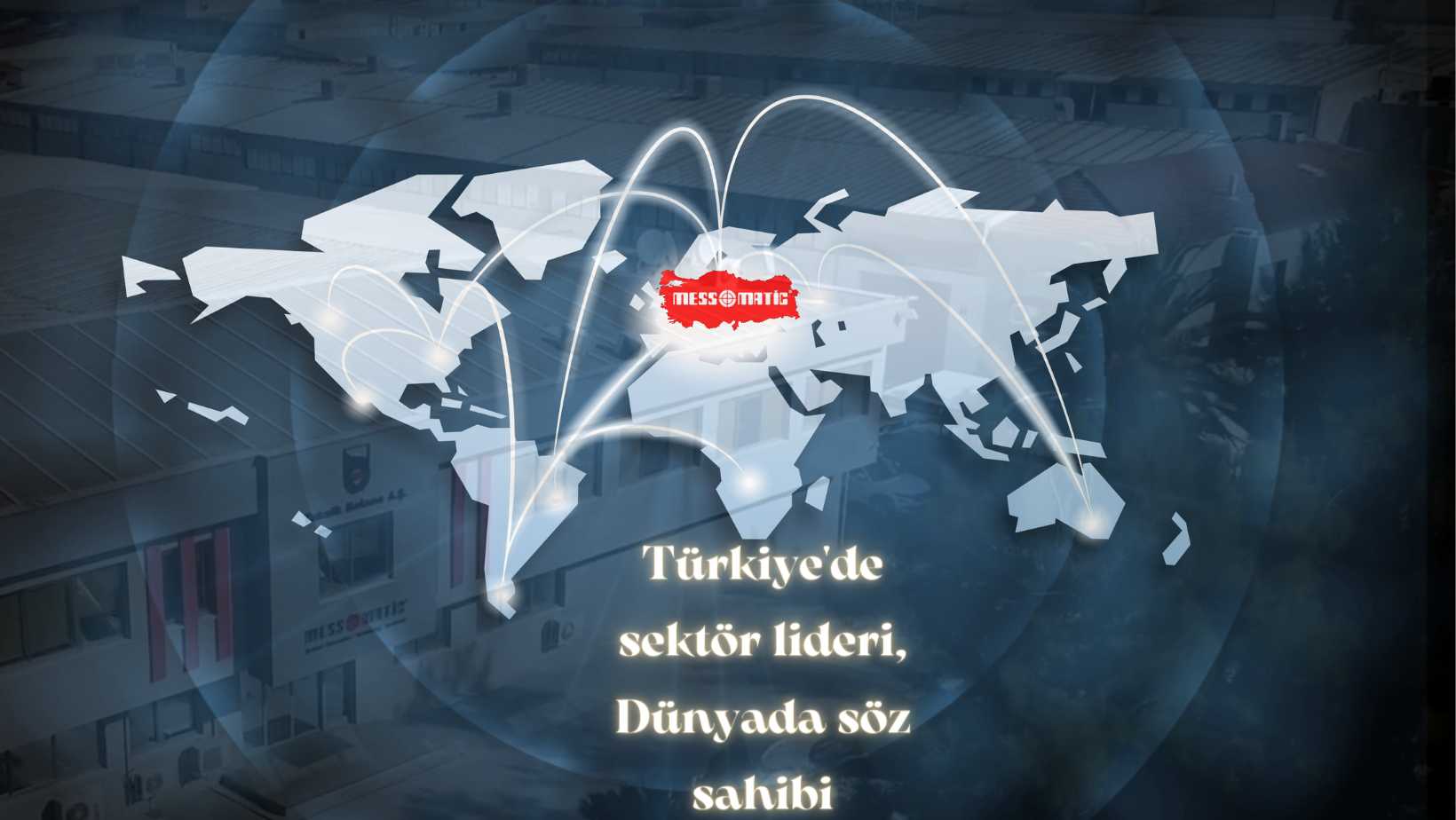 Teknik Balans A.Ş. is a company that embraces quality, trust, love, and being scientific as its core values since it's foundation, has proved its Messmatic brand's quality initially within Turkey and after that all over the world.
Over 45 years, we have been producing industrial machinery. Simultaneously, we provide integrated solutions through our unique production and installation lines, our unrivaled quality management philosophy, our dedicated experts and our mechanic, and electronic software designs.
Our machinery runs in the local and foreign production facilities that manufacture automobiles and automobile spare parts all around Turkey. In addition to that, our industrial machinery operates in many giant factories in the world. Moreover, we manufacture machinery that is used in the balancing processes of the parts like rims, brake discs, brake drums, flywheels, shafts, crankshafts, rotors, fans, props etc.
We manufacture machinery for all types of industry. In the automotive sector, we produce mobile balancing machinery, ground elevators, beam adjustment machines, tire installation machinery, and all models of rod adjusting sleeves.
We believe in long-term relationships in the business that is build up with trust. We provide exclusive services to our clients and friends. Because of all these reasons we were able to grow constantly.
Our management and staff focused on providing 100% customer satisfaction. Our personnel works diligently to realize this sacred mission. Our employees always work to keep our clients satisfied both financially and morally.
Also, we provide custom designs according to your needs and wants besides our stock designs.
In our company, we design everything with safety and use less energy to work efficiently and effectively. We stand with our customers all the time, through our unique production philosophy based on real balance.
Best Regards,
Teknik Balans A.Ş - Messmatic