SYM 1000 Horizontal Balancing Machine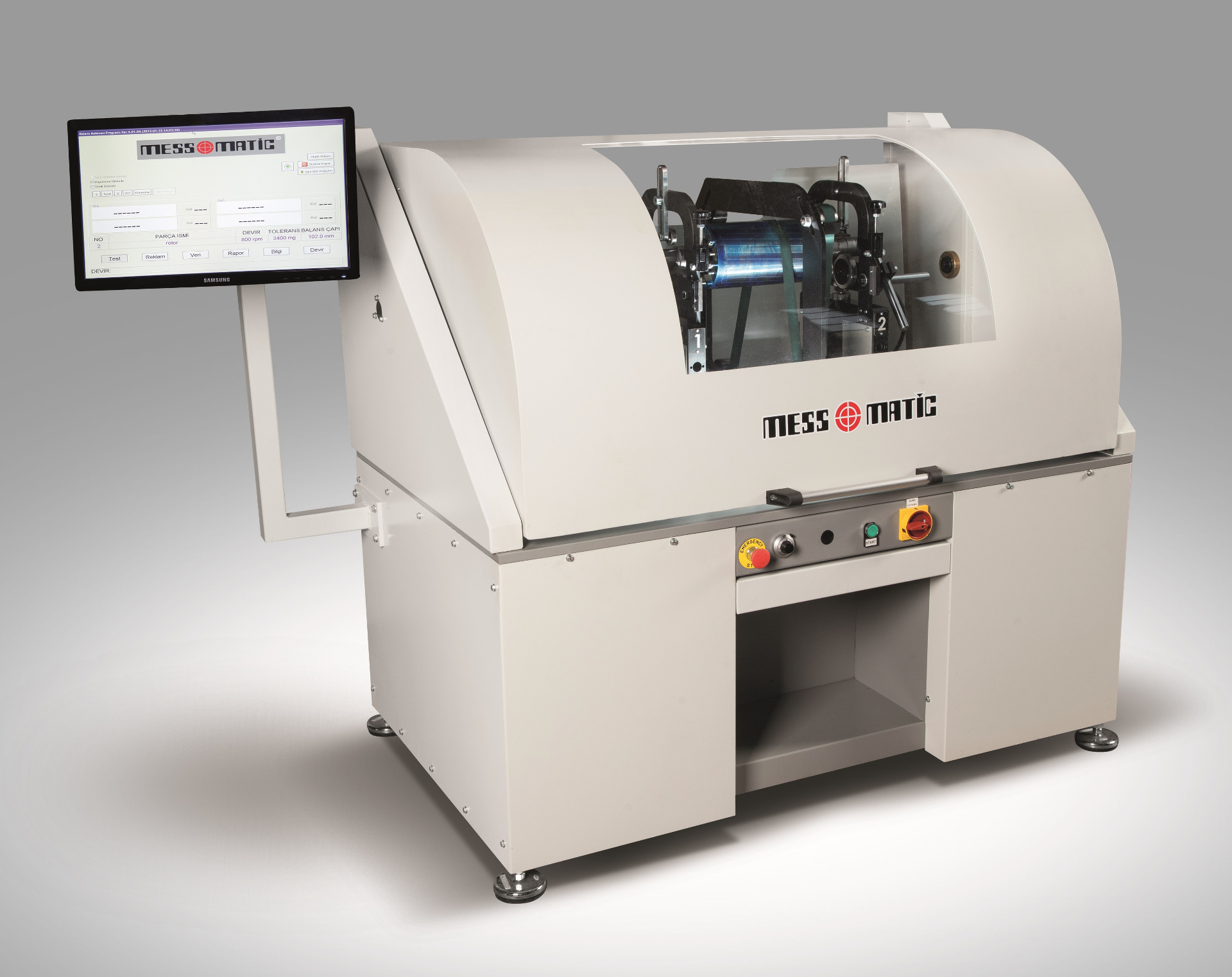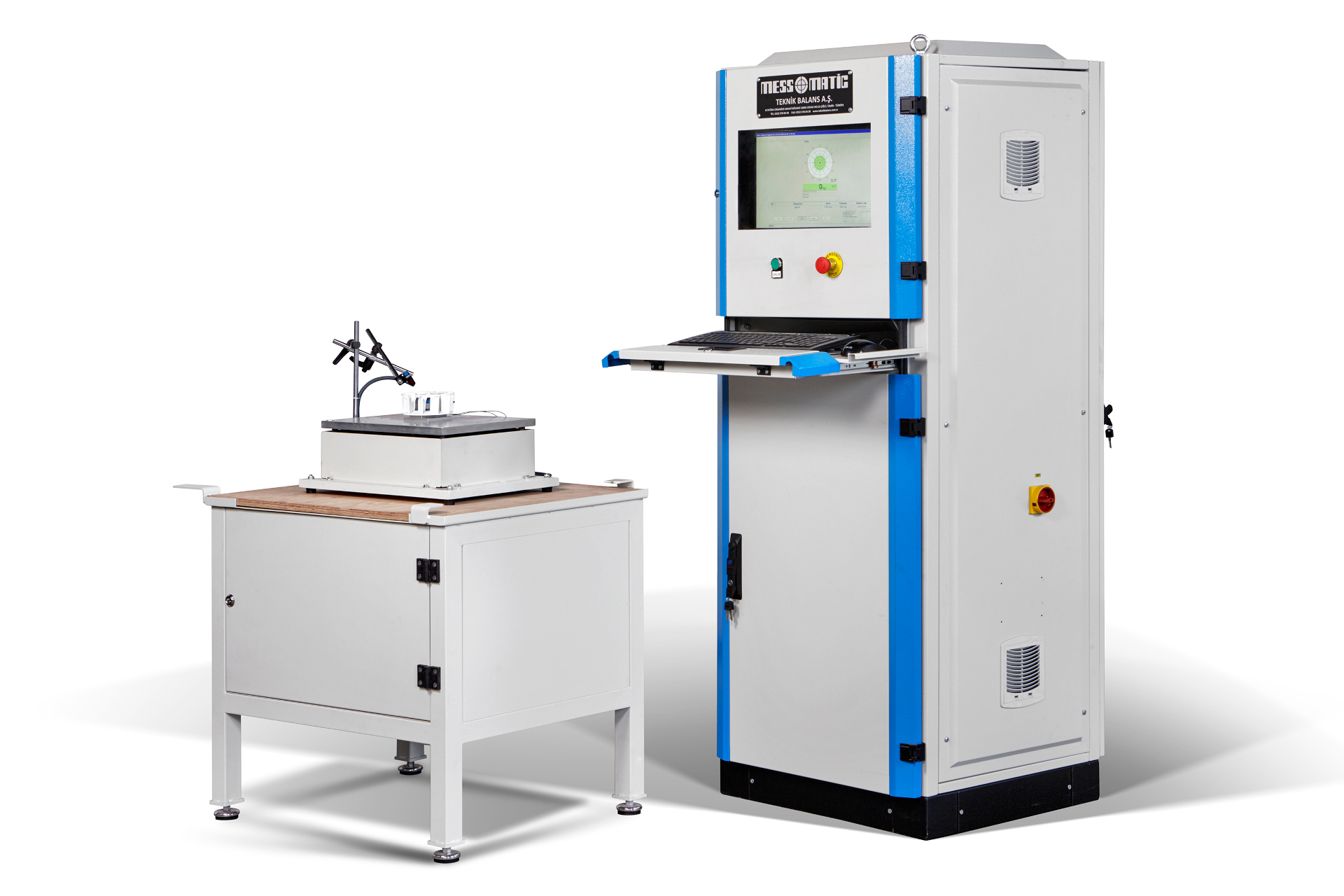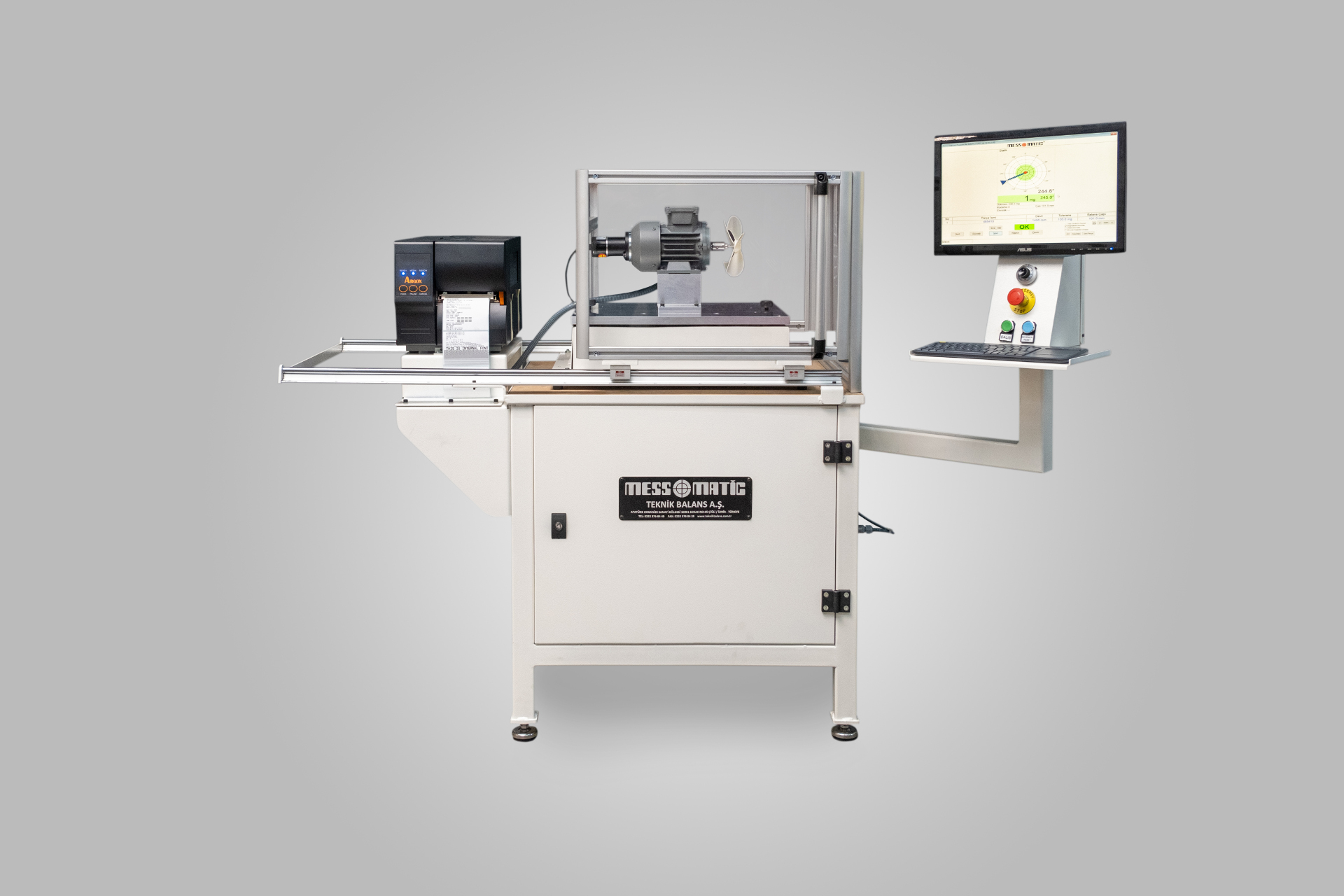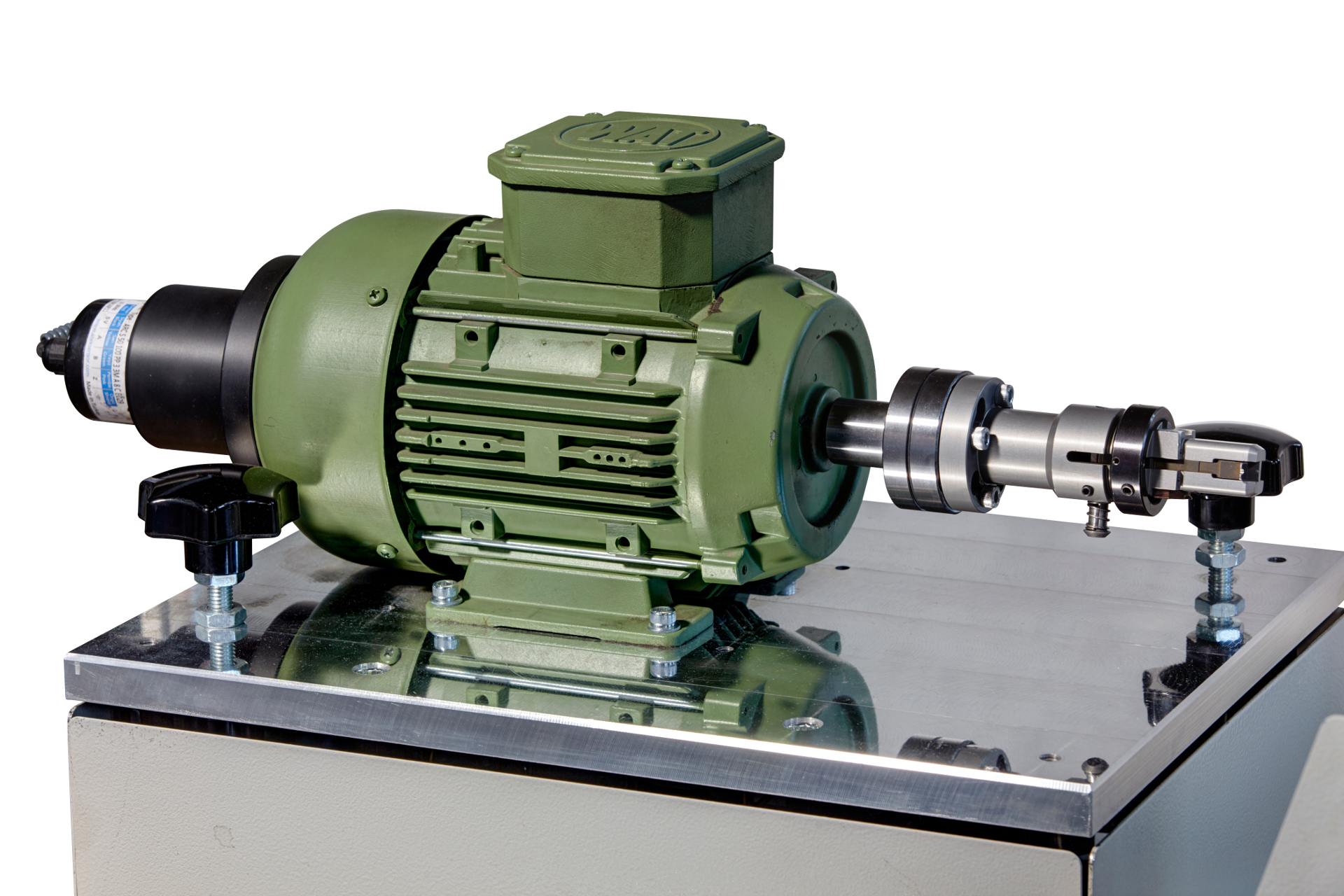 SYM series universal horizontal balancing machines are innovatively designed for balancing operations of various rotors between 0,1 – 50.000 kg, with cardan or belt drive system. These machines are used for balancing in horizontal axis of cylindrical rotors having their own shaft journals and disc shaped rotors on balancing arbors, with high balancing accuracy.
Optionally, horizontal or vertical axis working manual drilling unit, spot welding unit can be mounted on the system and all over the balancing machine can be surrounded by switch controlled protection cage according to CE regulations. With the user-friendly software, the operation is very easy.
Manual loading & unloading
Automatic unbalance measurement with high accuracy
Manual unbalance correction (if required)
Unbalance correction with horizontal drilling unit
Unbalance correction with vertical drilling unit
Unbalance correction with spot welding unit
Switch controlled protection cage according to CE regulations
Additional bench
| | | | | |
| --- | --- | --- | --- | --- |
| Technical Specifications | Unit | SYM 1000 | SYM 1030 | SYM 1075 |
| Maximum Rotor Weight | Kg | 0,1-10 | 0,2-30 | 1-75 |
| Minimum Rotor Weight | Kg | 2 | 5 | 10 |
| Maximum Rotor Diameter | mm | 300 | 300 | 400 |
| Bearing Diameter | mm | Ø5-Ø30 | Ø5-Ø30 | Ø10-Ø50 |
| Balancing Speed (Measurable) (*) | rpm | 1497496 | 1497496 | 1497496 |
| Standard Bench Length | mm | 500 | 500 | 1000 |
| Maximum Rotor Length With Standard Bench | mm | 300 | 300 | 600 |
| Motor Power | kW | 0.37 | 0.55 | 1.1 |
Reach us with your message